The NPC adventure
The story of a non-playable character who must save a game that is being glitchered!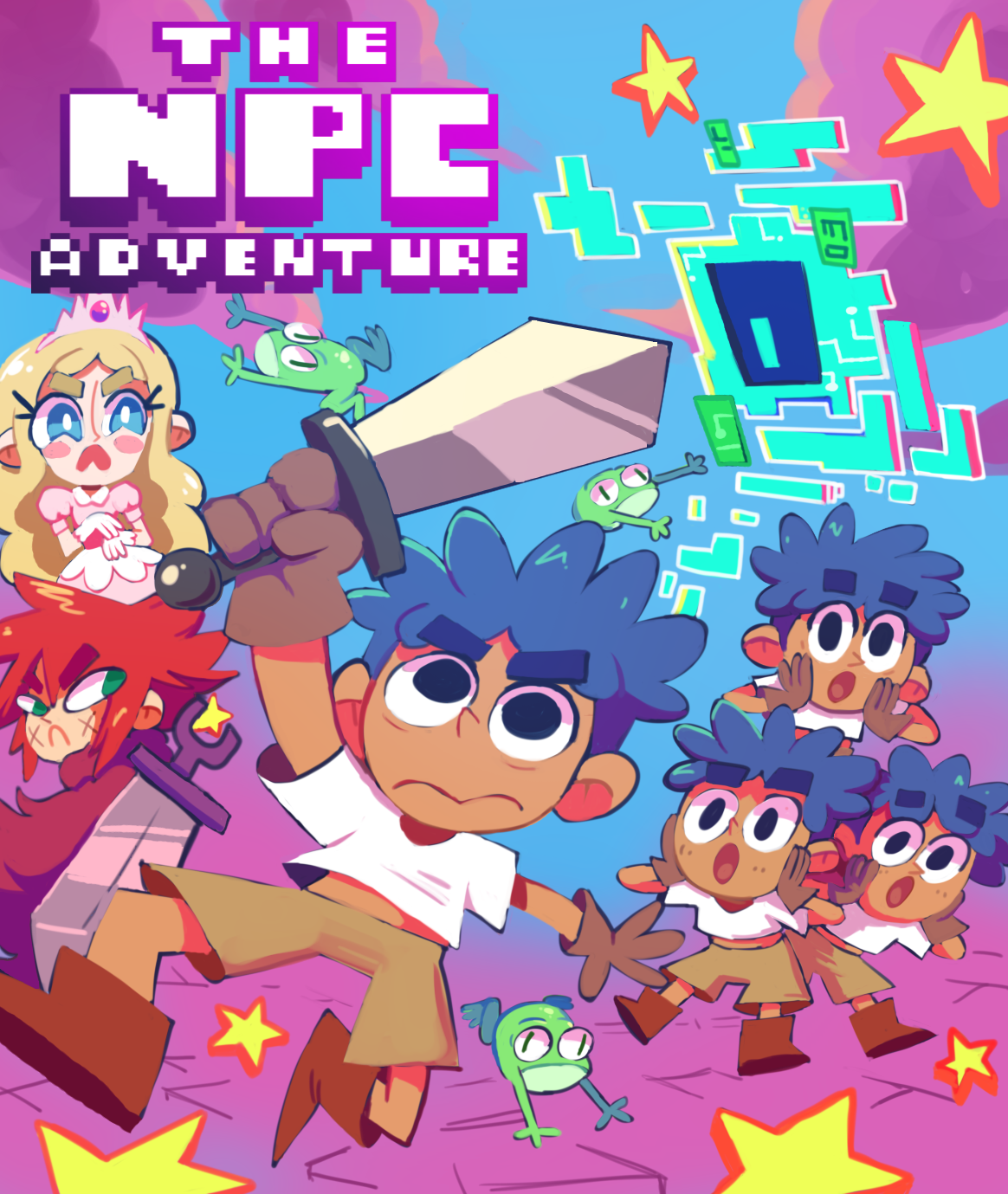 A villagers NPC wakes up to perform his script in a new game in a generic RPG game.

The villain will go to kidnap the princess and the hero will go after her, however, something strange is happening. The NPC is the one who is being controlled and little by little the game is glitchered
You must use the bugs in your favor and discover that it is causing it.

Try what it is to be an NPC, and go on to become the hero of a story that is not yours, and where glitch and bugs are the gameplay!
This game is developed in RPG maker, and I am putting all my effort to do something that entertains us all!
Soon a Demo!
Contact!
Thanks so much for reading!
Comments
Log in with itch.io to leave a comment.
hola , ammm este una pregunta. aun no se puede descargarlo para jugar :3?